What is the difference between a vanity and a sink?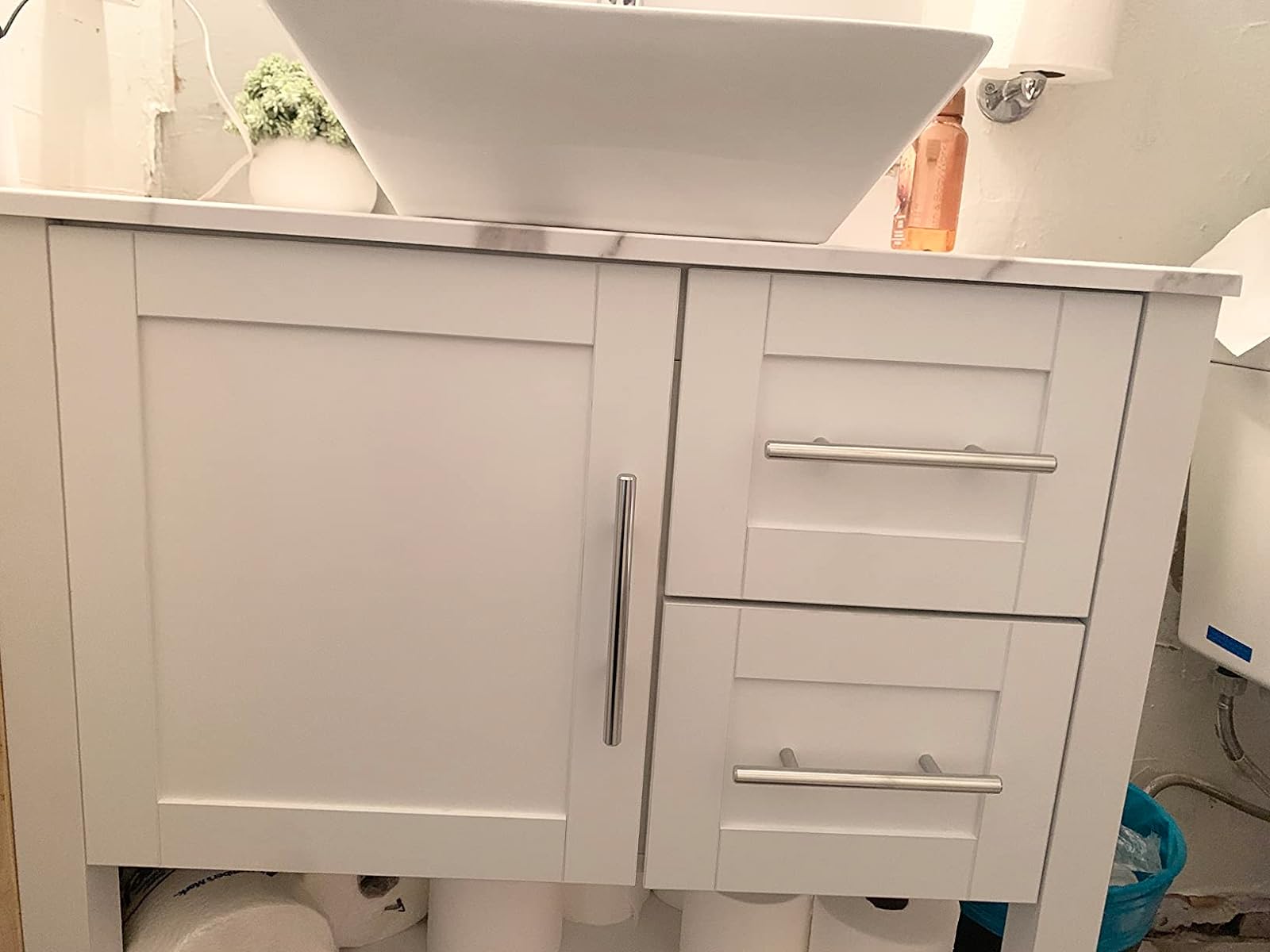 A vanity and a sink are two different components commonly found in bathrooms, and they serve distinct purposes.
A sink, also known as a basin, is a plumbing fixture used for washing hands, brushing teeth, and other hygiene-related activities. It is typically made of materials like porcelain, stainless steel, or stone and features a faucet for running water and a drain for disposing of used water. Sinks can be mounted on walls, countertops, or pedestals, and they come in various styles and sizes.
A bathroom vanity, on the other hand, is a combination of a sink and storage. It is a piece of bathroom furniture that contains a countertop with a built-in sink, along with cabinets or drawers beneath the countertop for storing toiletries, towels, and other bathroom items. The main purpose of a vanity is to provide both functionality (sink for washing) and additional storage space in the bathroom. Vanities come in different styles, sizes, and materials, allowing homeowners to choose one that matches their bathroom's overall design and decor.
In summary, a sink is a standalone fixture used for washing purposes, while a vanity is a combination of a sink and storage, offering more functionality and organization in a bathroom.